Succesful Janeway campaign!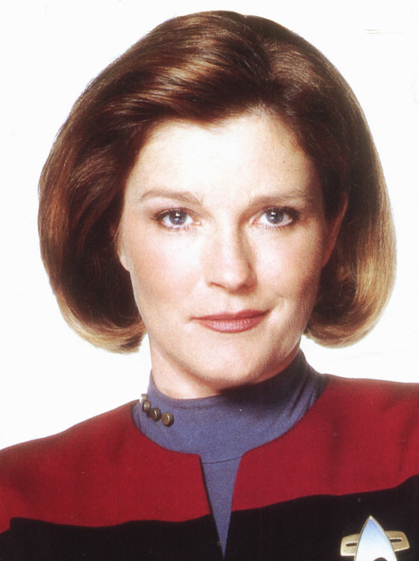 Kathryn Janeway
To quote The Clown in "The Thaw":
We won! We won! Celebrations! Celebrations!
As we all know now;Janeway is back in the Star Trek Voyager books which proves that resistance is not futile at all. Together we managed to persuade those in charge to bring back the Captain. A well-deserved success!