The Kes Website
A website dedicated to Kes of Star Trek Voyager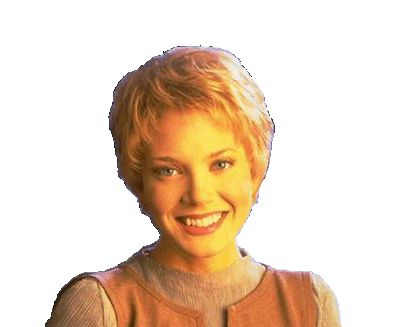 Klick on Kes to enter the Kes Photo Gallery
This page will be updated from time to time when we receive some news about Kes and her future in Star Trek Voyager, when we have some interesting news about actress Jennifer Lien or when we have new, interesting pictures of Kes.
Latest update: 20232.27
Latest update: Stardate -300158.44

Star Trek Voyager and it's characters are registered trademarks of Paramount Pictures.
The Lynx homeworld is here
send us a subspace message by pushing this button

Welcome honoured guests!